Cara Menghapus Account Gmail
Diposting pada tanggal:
November 5, 2010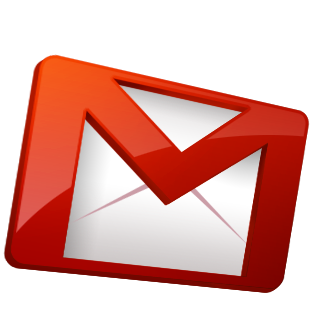 Anda dapat menghapus Gmail dari Account Google Anda setiap saat. Jika Anda yakin Anda tidak akan menggunakan Gmail lagi nantinya, ikuti langkah-langkah untuk menghapusnya sbb:
1. Sign in ke account Gmail Anda.
2. Klik Pengaturan di bagian atas halaman Gmail.
3. Klik Account pada menu bar Pengaturan.
4. Klik pengaturan Account Google.
5. Klik link Edit di sebelah 'Produk saya. "
6. Klik Hapus Layanan Gmail dan mengisi kolom yang diperlukan (lebih lanjut lagi anda harus mempunyai email di account lain untuk memverifikasi).
How to Deleting: Gmail/ picasa, etc. Google account
You can delete Gmail from your Google Account at any time. If you're sure you won't use Gmail in the future, please follow these steps to delete it:
   1. Sign in to your Gmail account.
   2. Click Settings at the top of any Gmail page.
   3. Click Accounts in the Settings menu bar.
   4. Click Google Account settings.
   5. Click the Edit link next to 'My products.'
   6. Click Delete Gmail Service and fill in the required fields.
Perlu diingat, cara ini juga akan secara otomatis menghapus account – account anda yang sudah dibuat dalam Google produk,(Google AdSense,Google AdWords,Google Affiliate Network,Google App Engine,Google Alerts,Android Market Publisher Site,Blogger,Browser Sync,Google Chrome Sync,DoubleClick Search,FeedBurner,Google Voice,Google Translator Toolkit,Google Groups,Web History,iGoogle,Gmail,Google News,orkut,Shopping List,Google Checkout,Google Talk,Google Talk,Textcube,Google in Your Language,New Service,Google Docs,YouTube,YouTube CMS and New Service).
Demikian, semoga memberikan pencerahan.
Happy weekend, Lilis Mayasari – www.caping.us